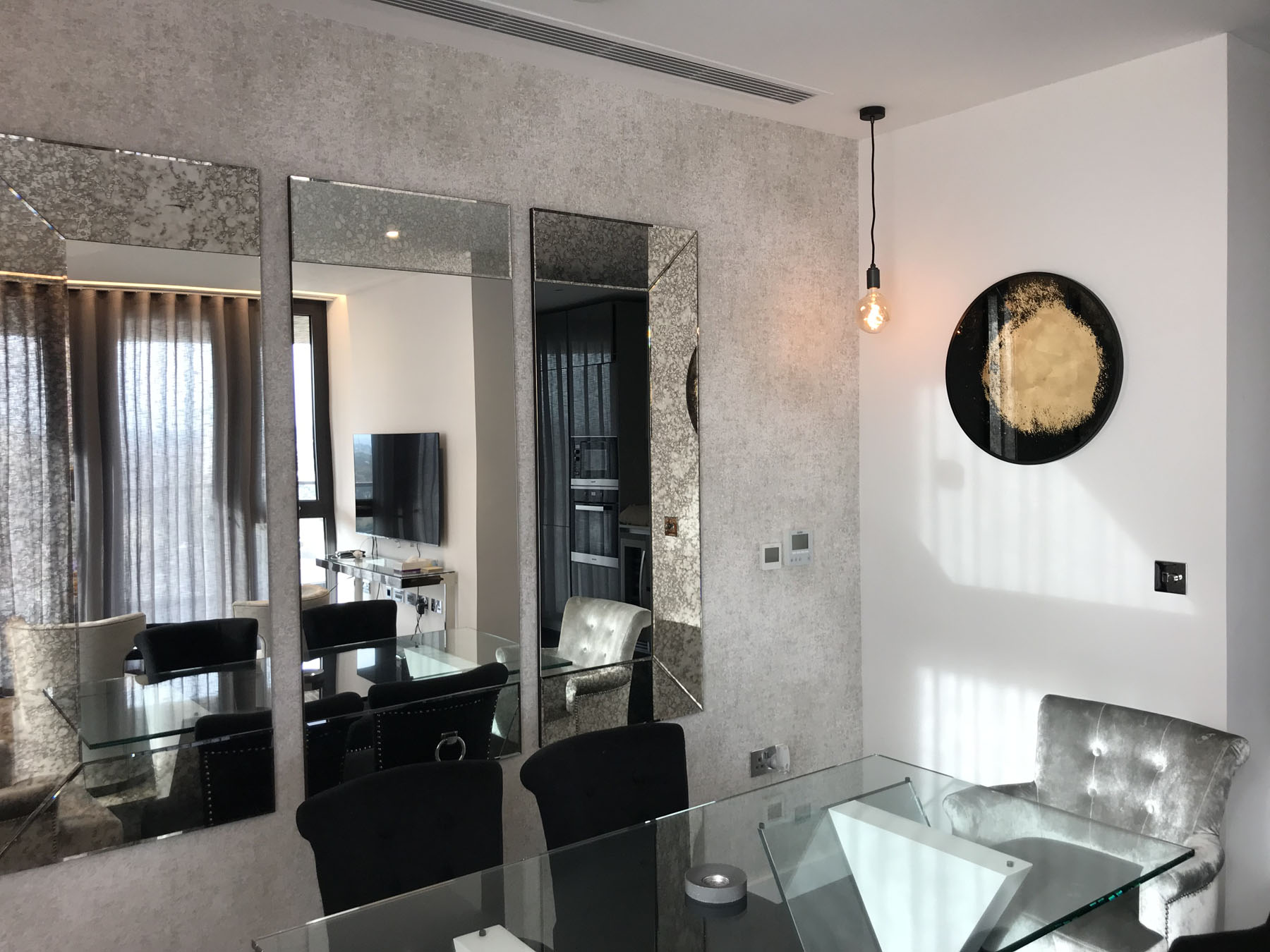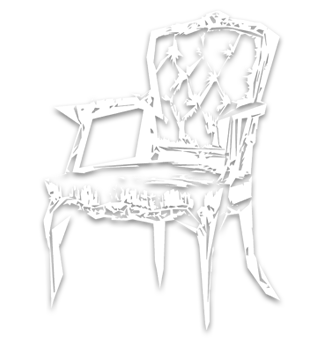 Nine Elms - The Residency 85
Another project managed on behalf of overseas clients based in Saudi Arabia. This apartment is located in the new Nine Elms development in London's Vauxhall, in close proximity to the new American Embassy. Hand picked feature wall papers in this apartment create a mixture of high energy tones and calming natural palettes chosen for the furniture. Tala pendants lights in the corner of the dining room help shed light on the feature wall which is also decorated with segmented antique mirrors. All the headboards are bespoke using the finest fabrics to enhance the luxurious appeal that London penthouses seem to ooze.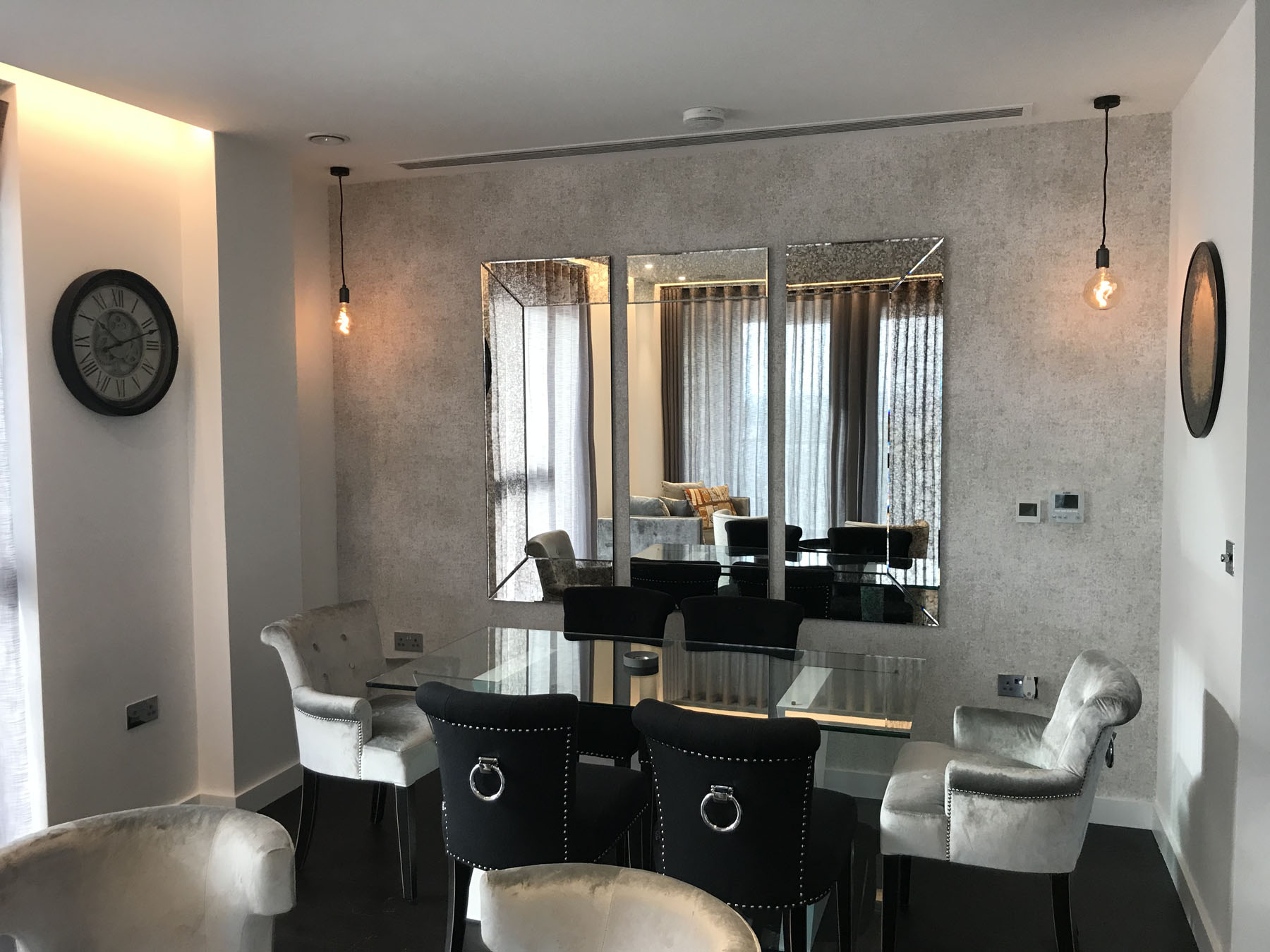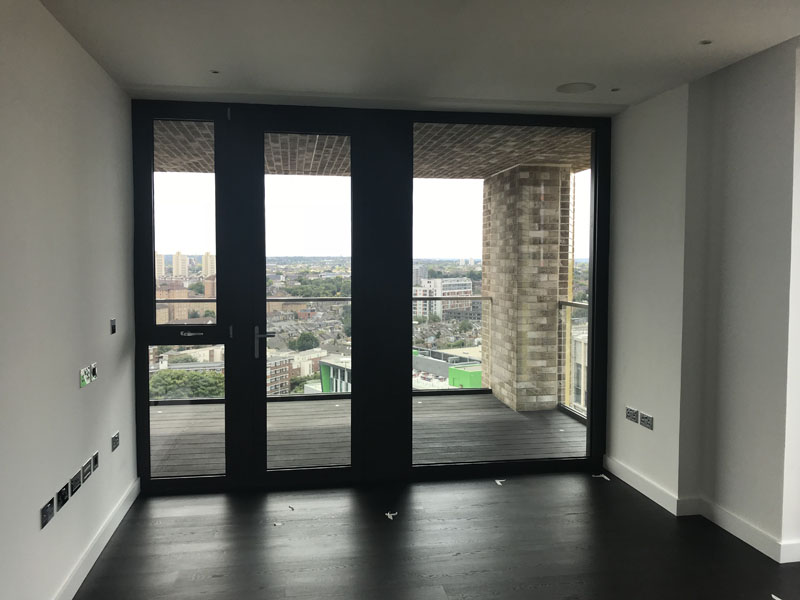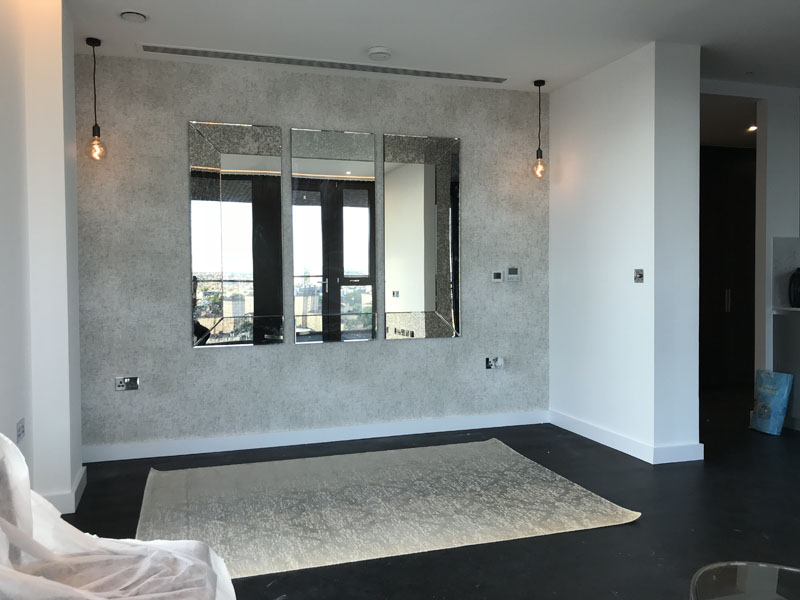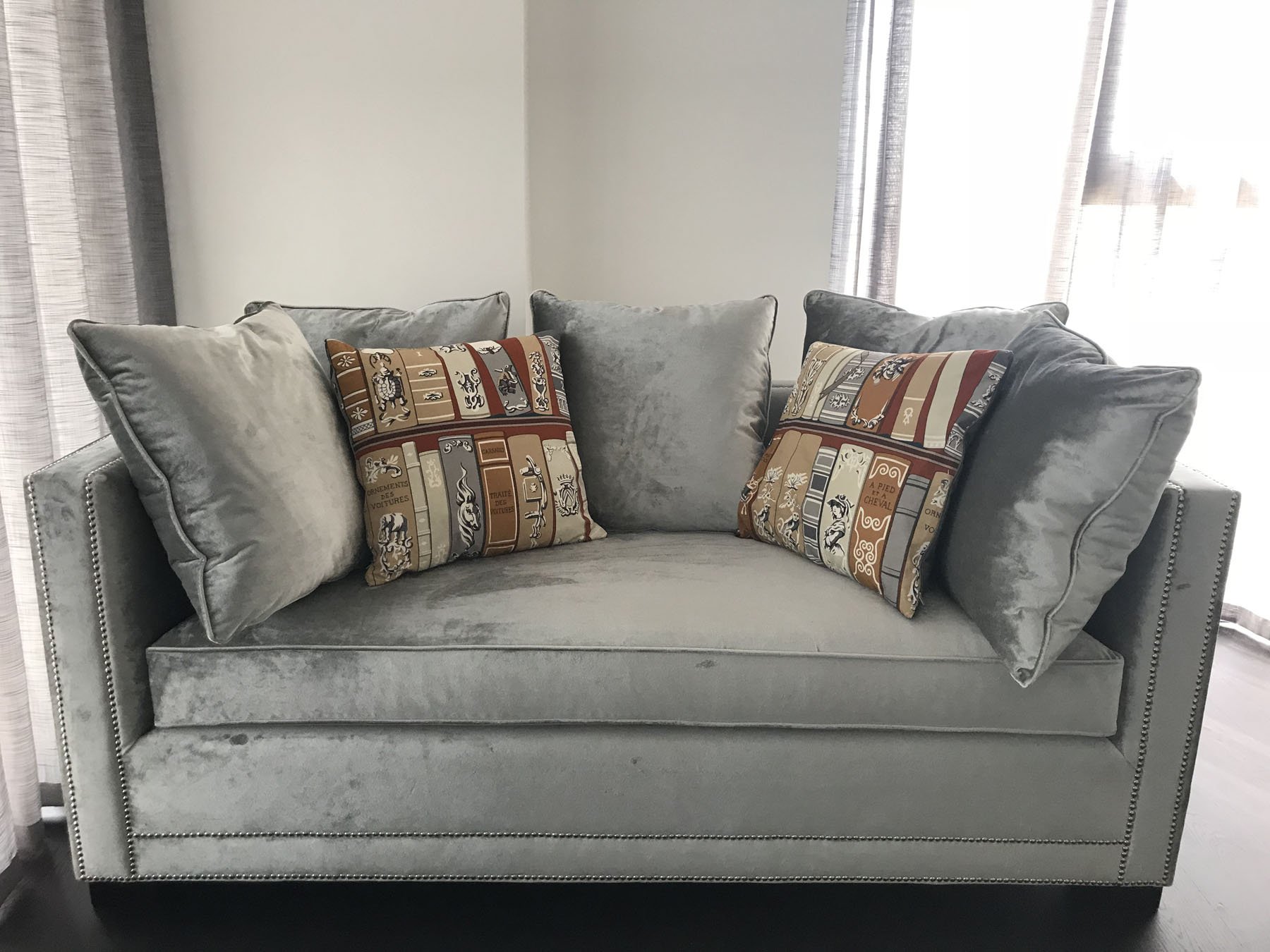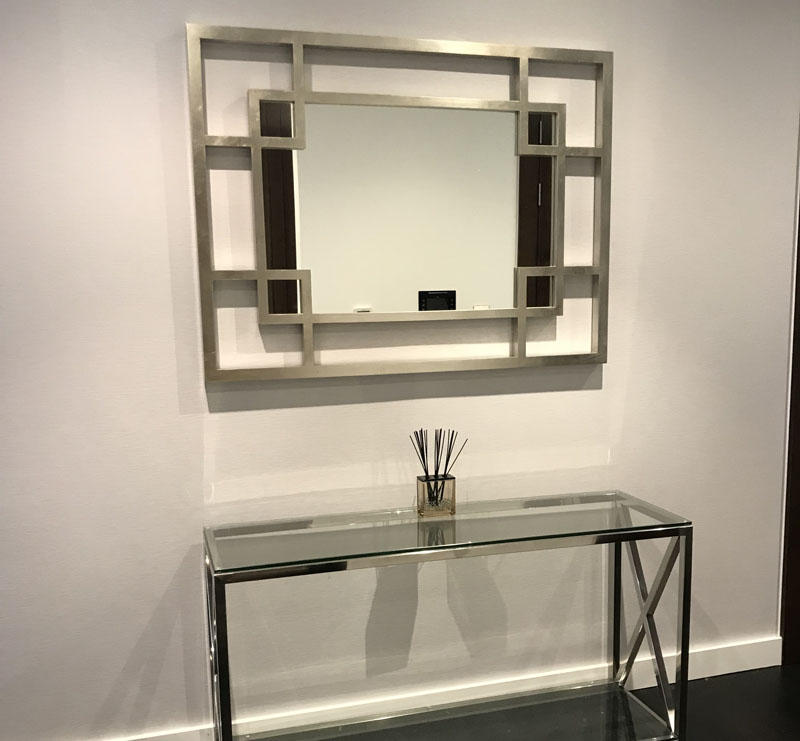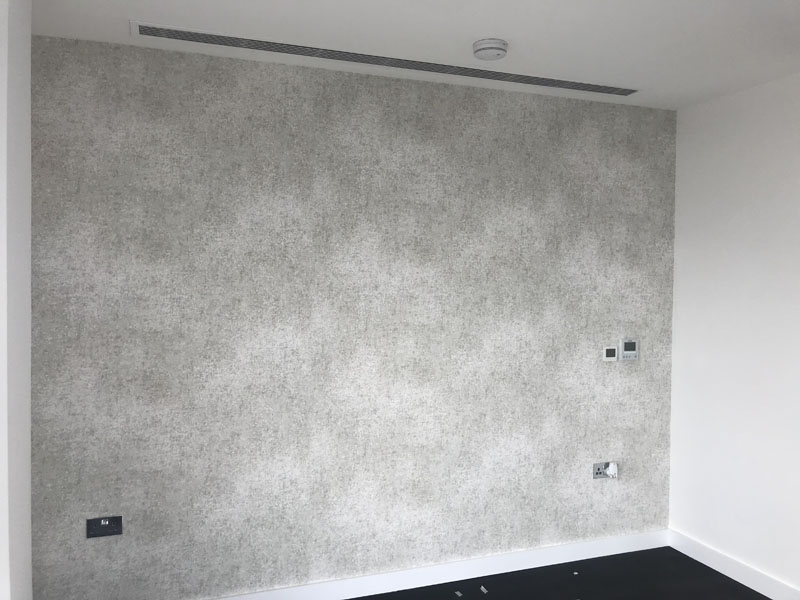 © 2021 The Living Room. All Rights Reserved.