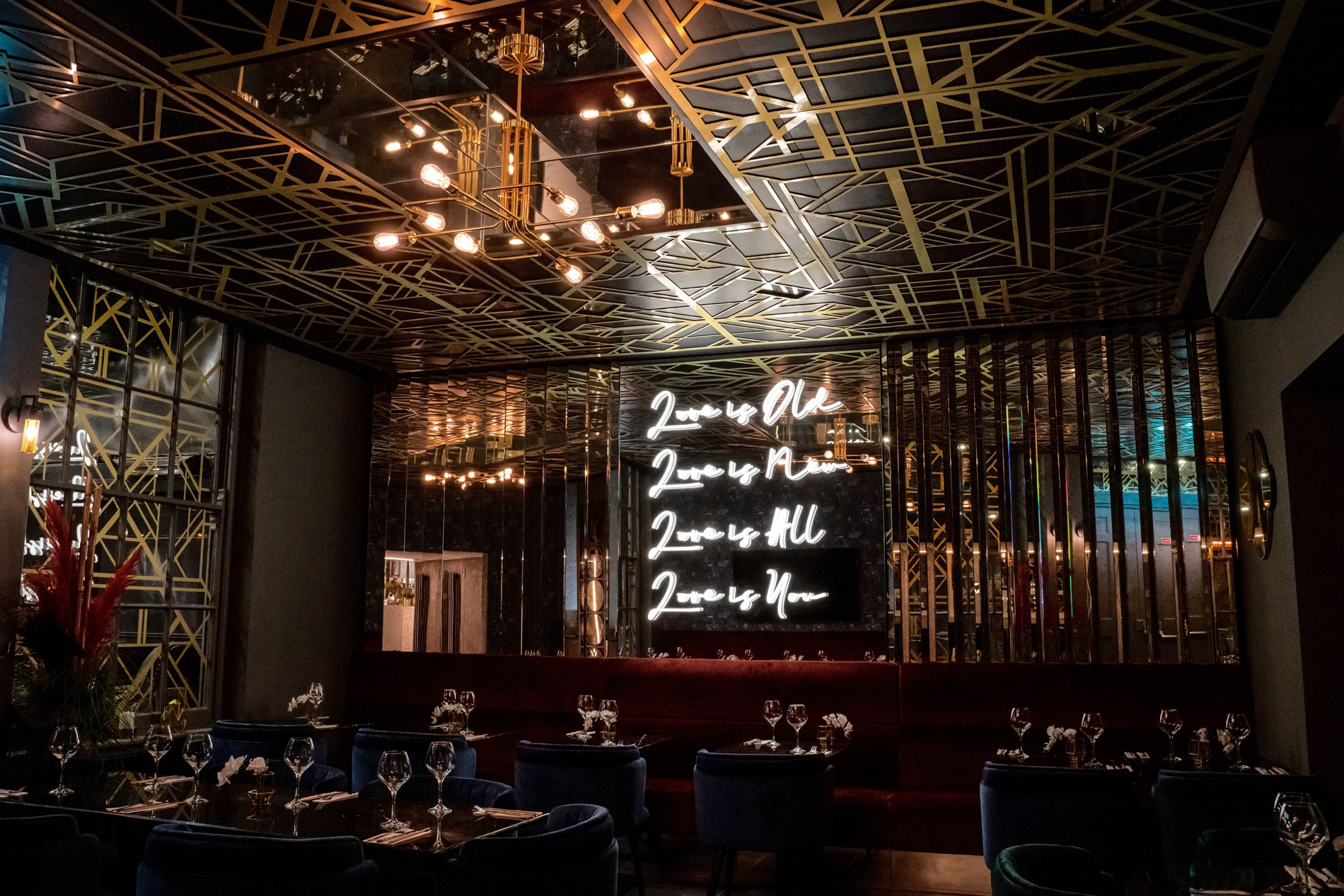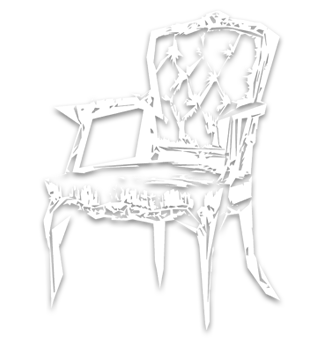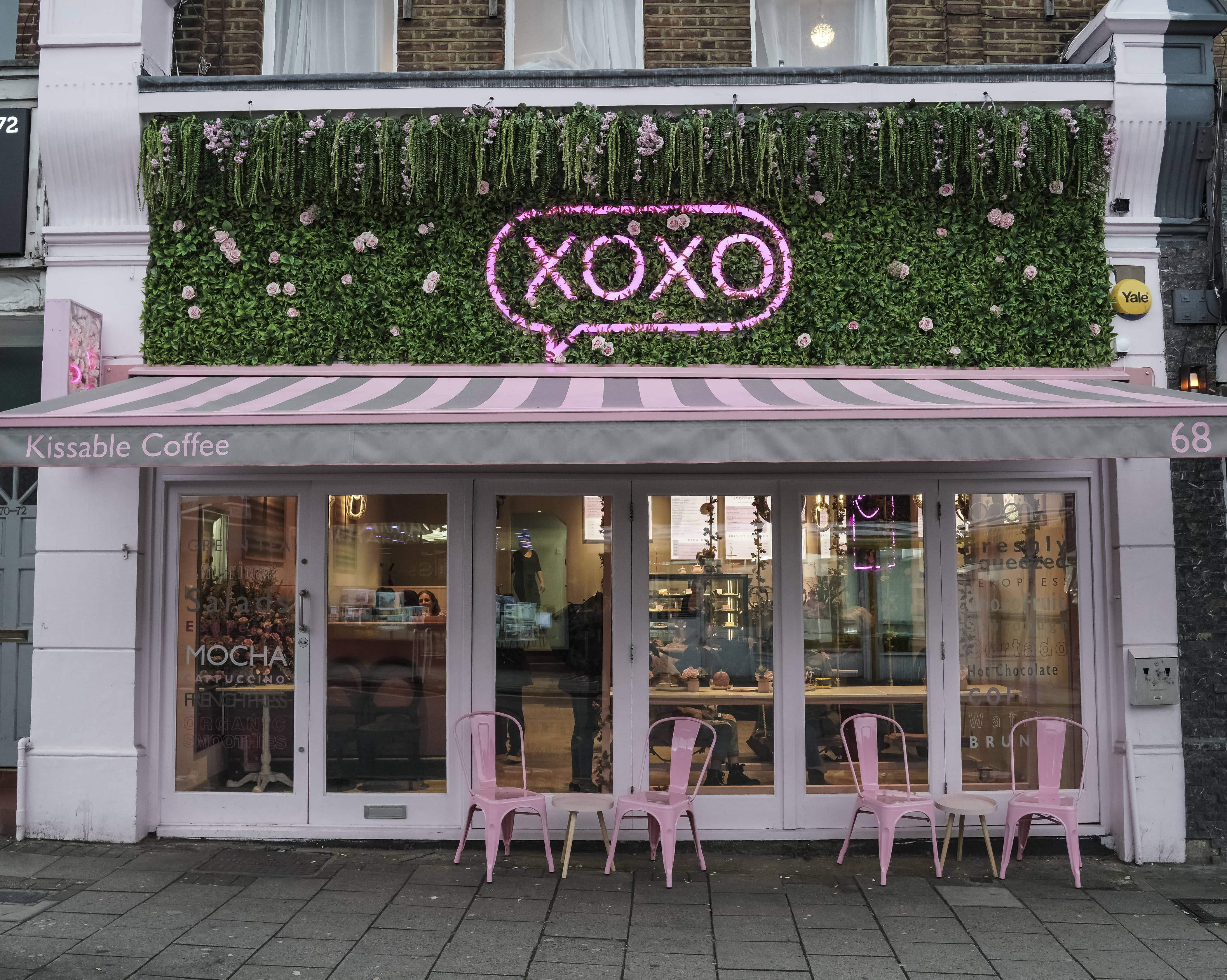 01
Concept Design
Our concept design phase develops the project theme, the content and how the key spaces will be used. We achieve this by creating a client brief with you, understanding the architecture of the building and writing the narrative around which to build the design. Initial spatial planning is thoroughly examined after which mood boards are crafted along with sketches and 3D visualization in order to bring the concept to life.
Interior Architecture
Our architecture and creative ability sets us apart from other design studios. Our approach to projects is meticulous in terms of detailing. We maximise the useable space through innovative design and forward planning, increasing the overall footprint of the project, bringing concepts to reality.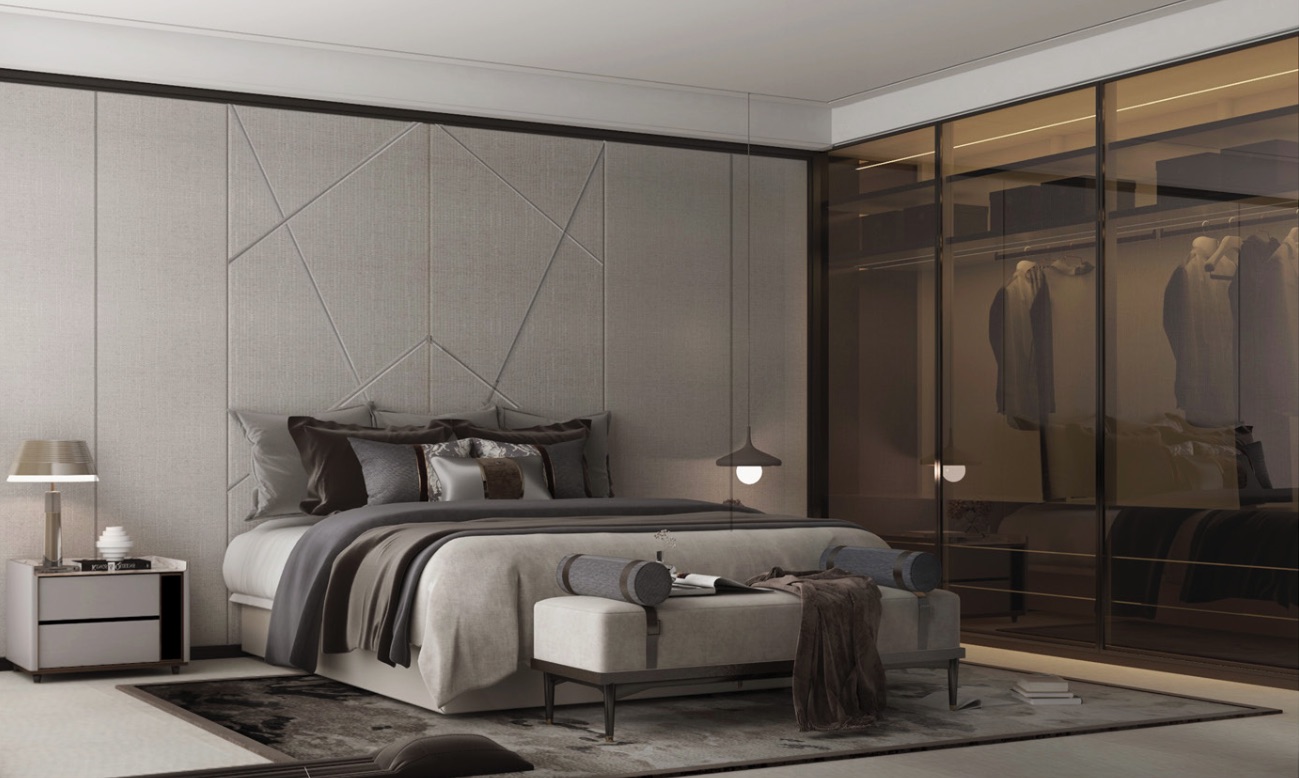 02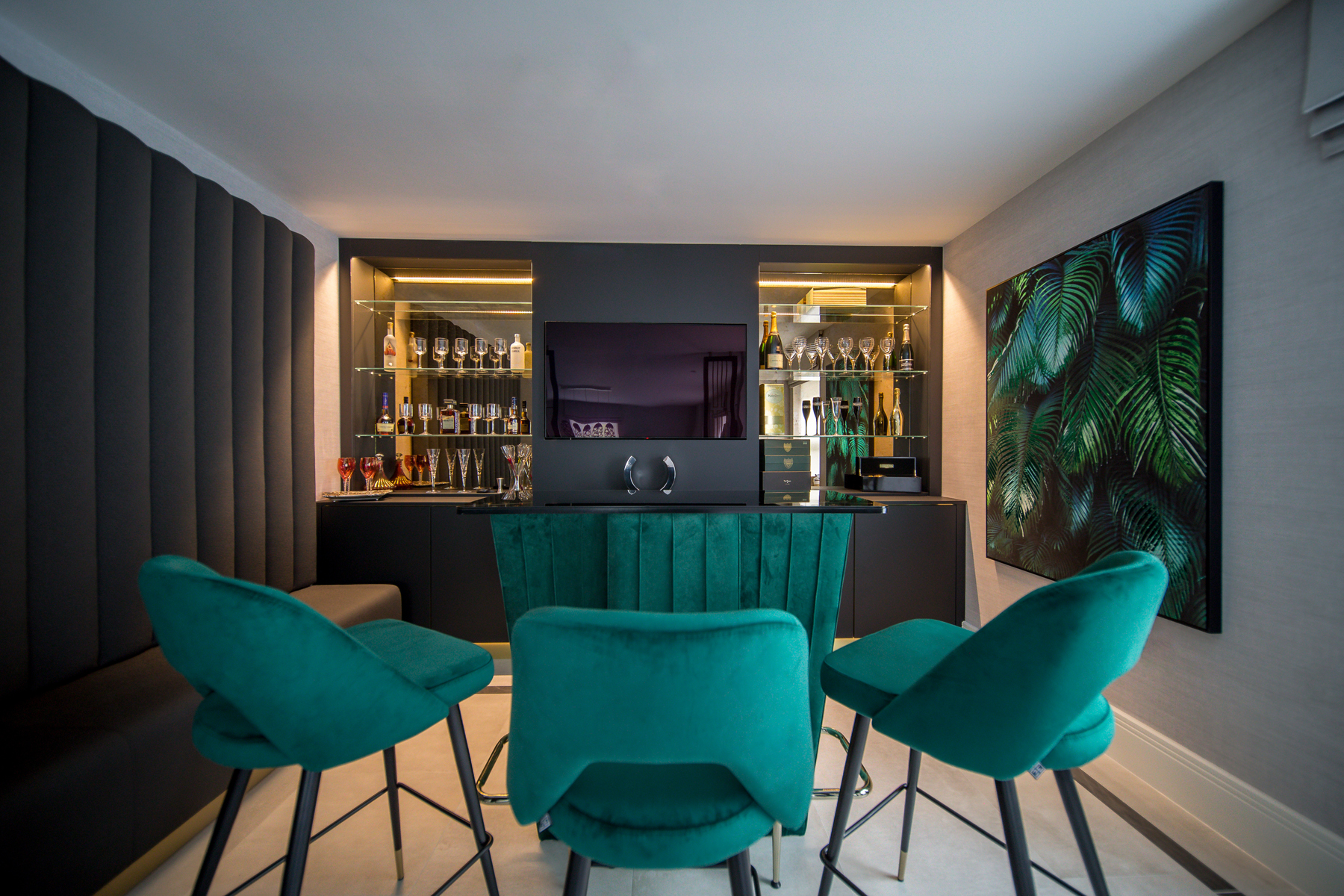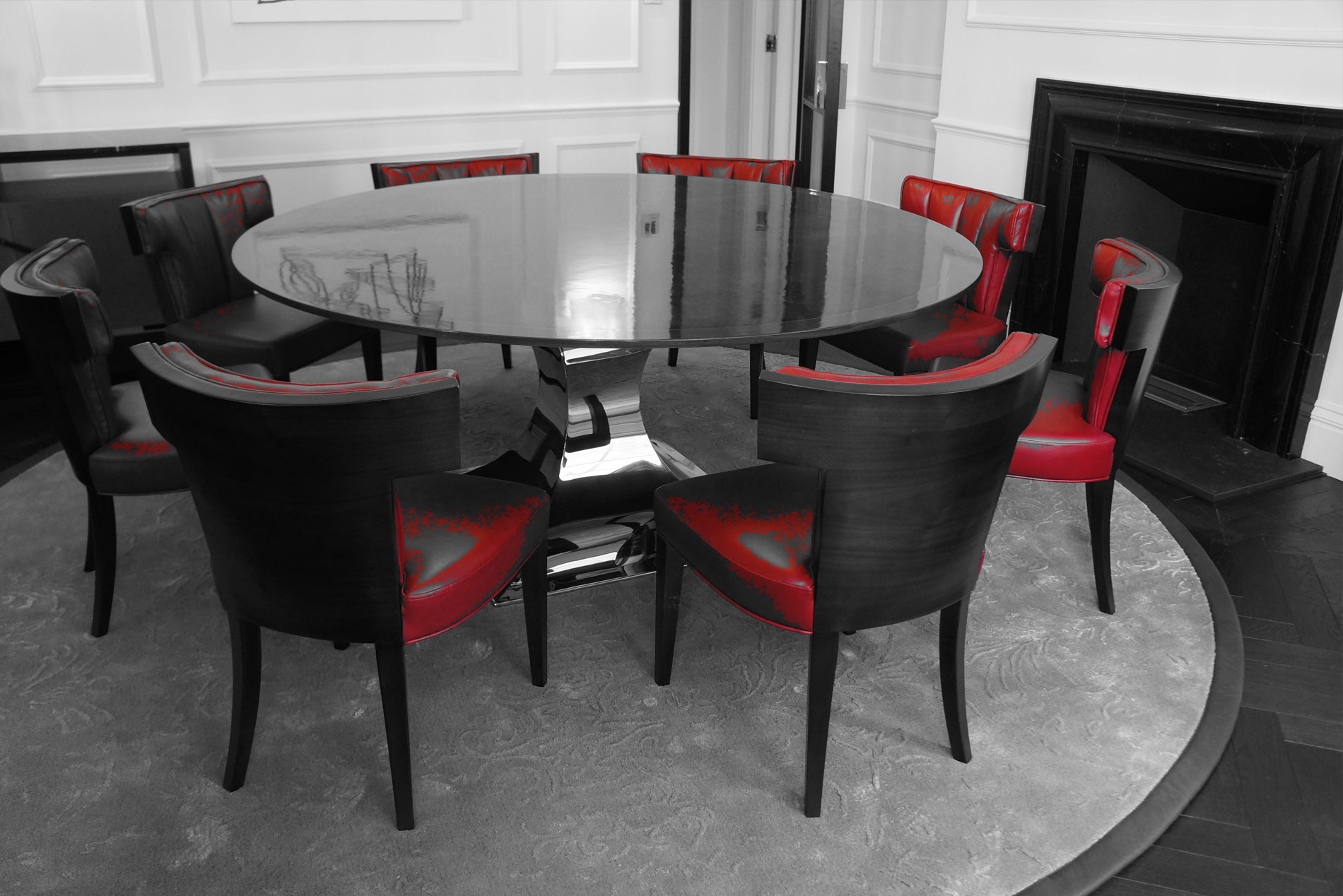 03
Residential Interior Design
From luxurious penthouses in golden postcodes to suburban estates in Greater London, the projects we create demand extraordinary attention to detail which are then exercised with extreme precision. Whether a private client or property developer, our success lies in our thorough approach to the personal and cultural requirements of our global clients. Our high standards are consistently illustrated with the very best of furniture and joinery through to exquisite detailing and bespoke one - off designs, acting as trusted advisor and creative partner to understand and enhance our clients' vision.
Commercial Interior Design
From hotels, restaurants and bars, we have created fascinating spaces for the world to see. We strive to push boundaries. We offer a wide range of turnkey services for corporate and hospitality clients to enhance this luxury expertise, from concept development through to dressing and styling.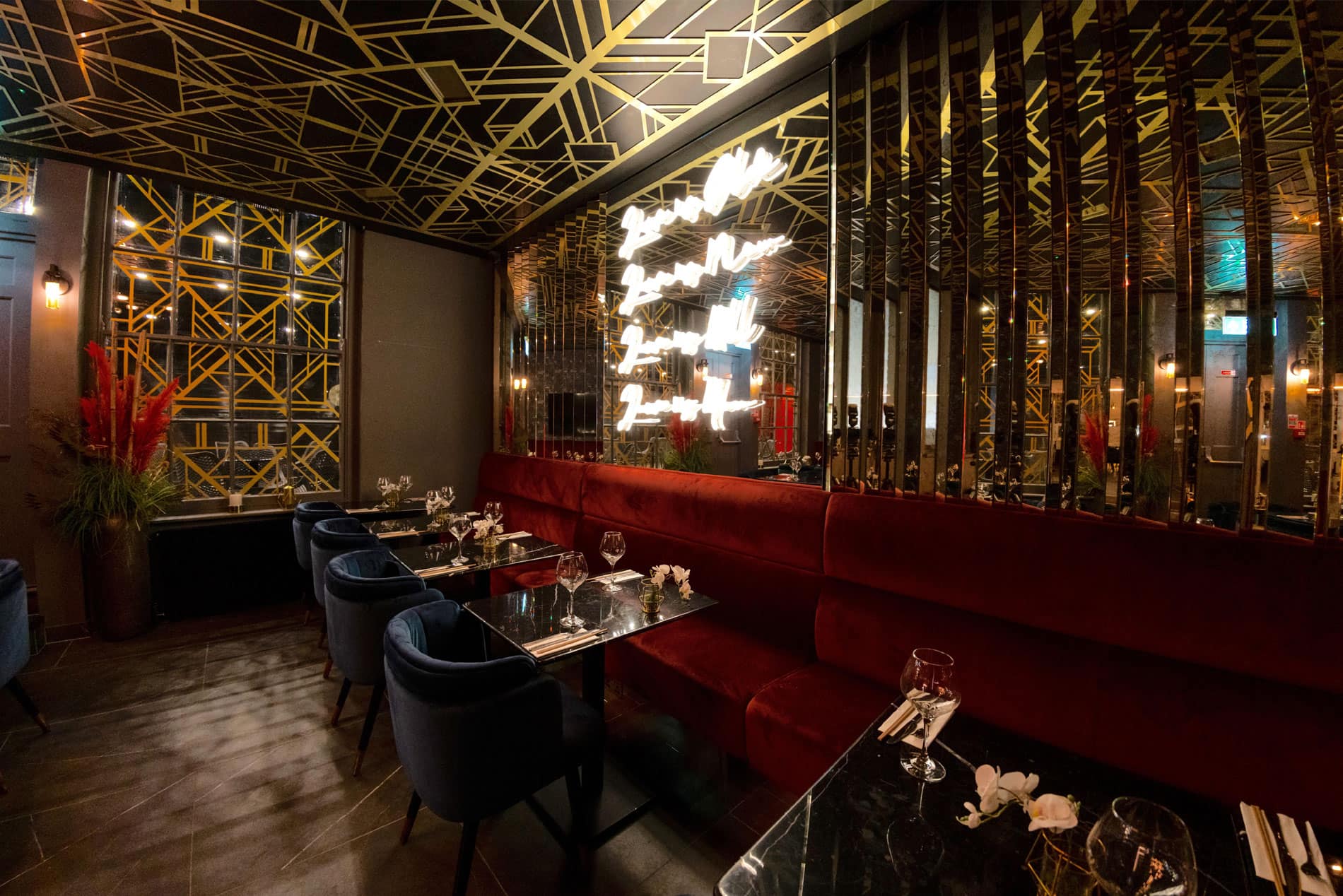 04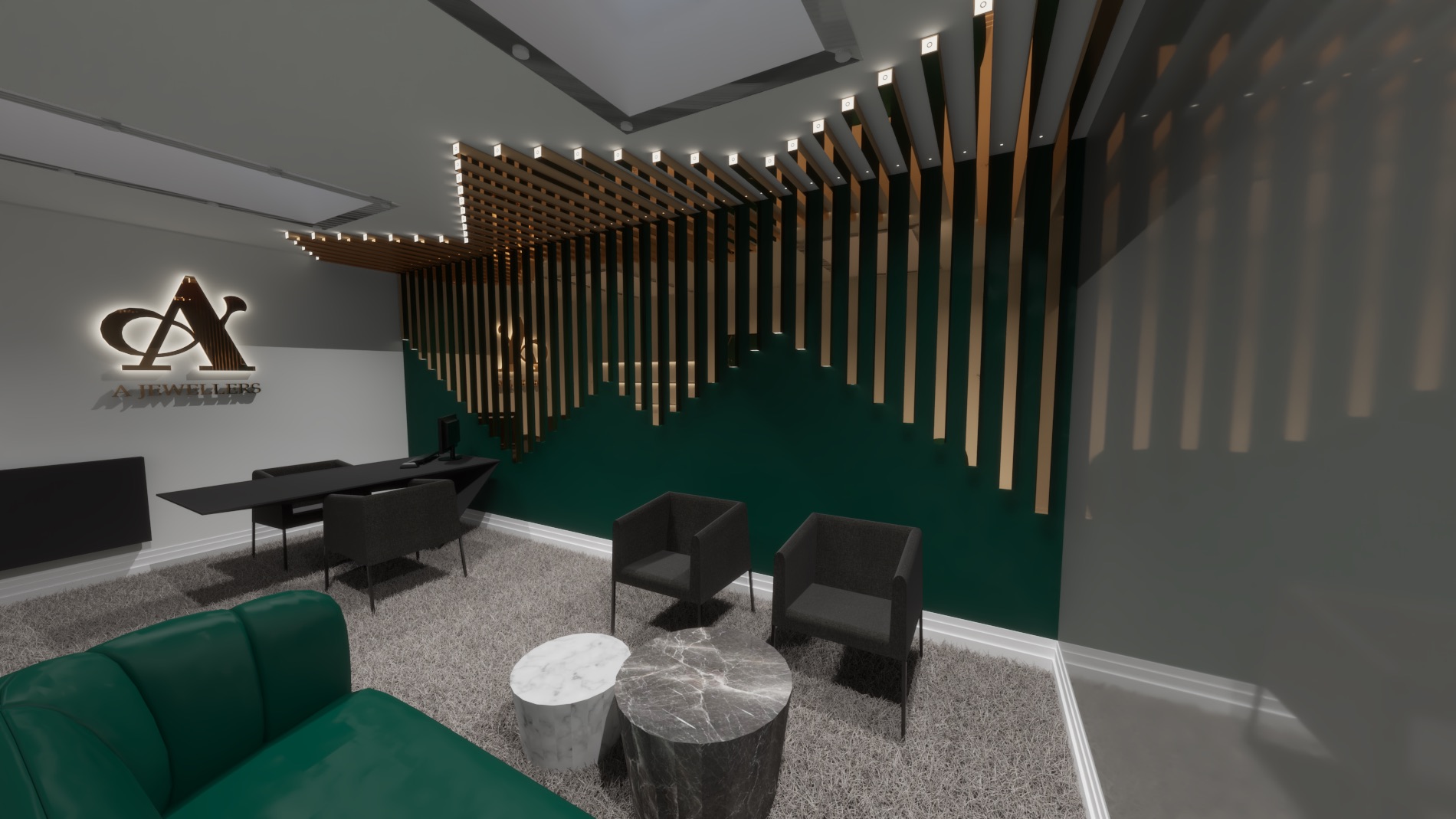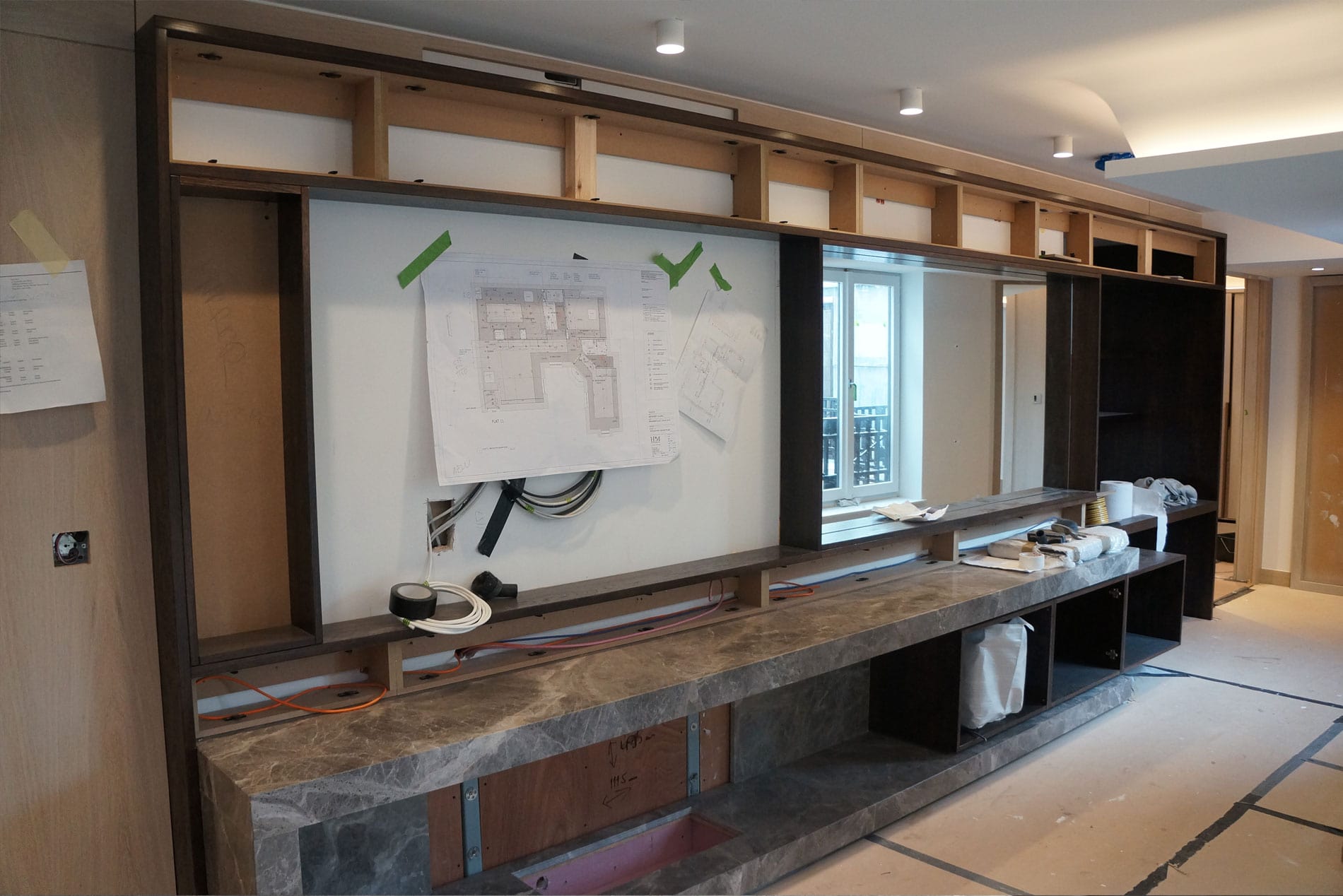 05
Project Management
With over a decade's experience, we carefully project manage our masterpieces from concept through to completion, ensuring a seamless interface between the design team and all specialist consultants and third party suppliers to facilitate the seamless delivery of the project.
Construction
Our turnkey design and build approach means that clients have a single point of contact throughout the journey of the project, from initial concept and planning through to completion and handover. Whether a new build or a redevelopment / refurbishment project we take care of and manage every last bespoke detail for our clients. We ensure our design vision to the highest level, leading a project's transformation and acting as main contractor throughout the entire journey.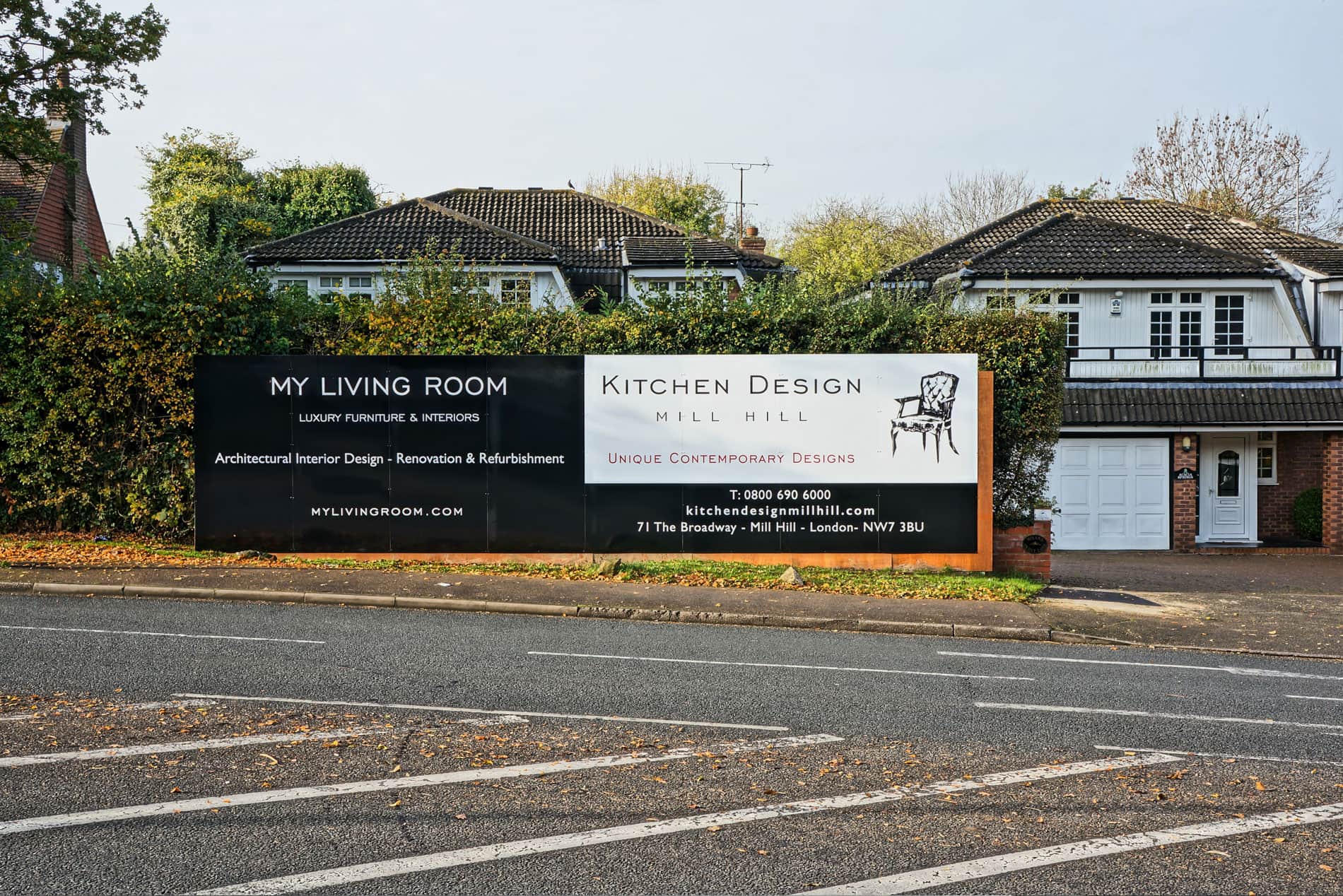 06
© 2021 The Living Room. All Rights Reserved.