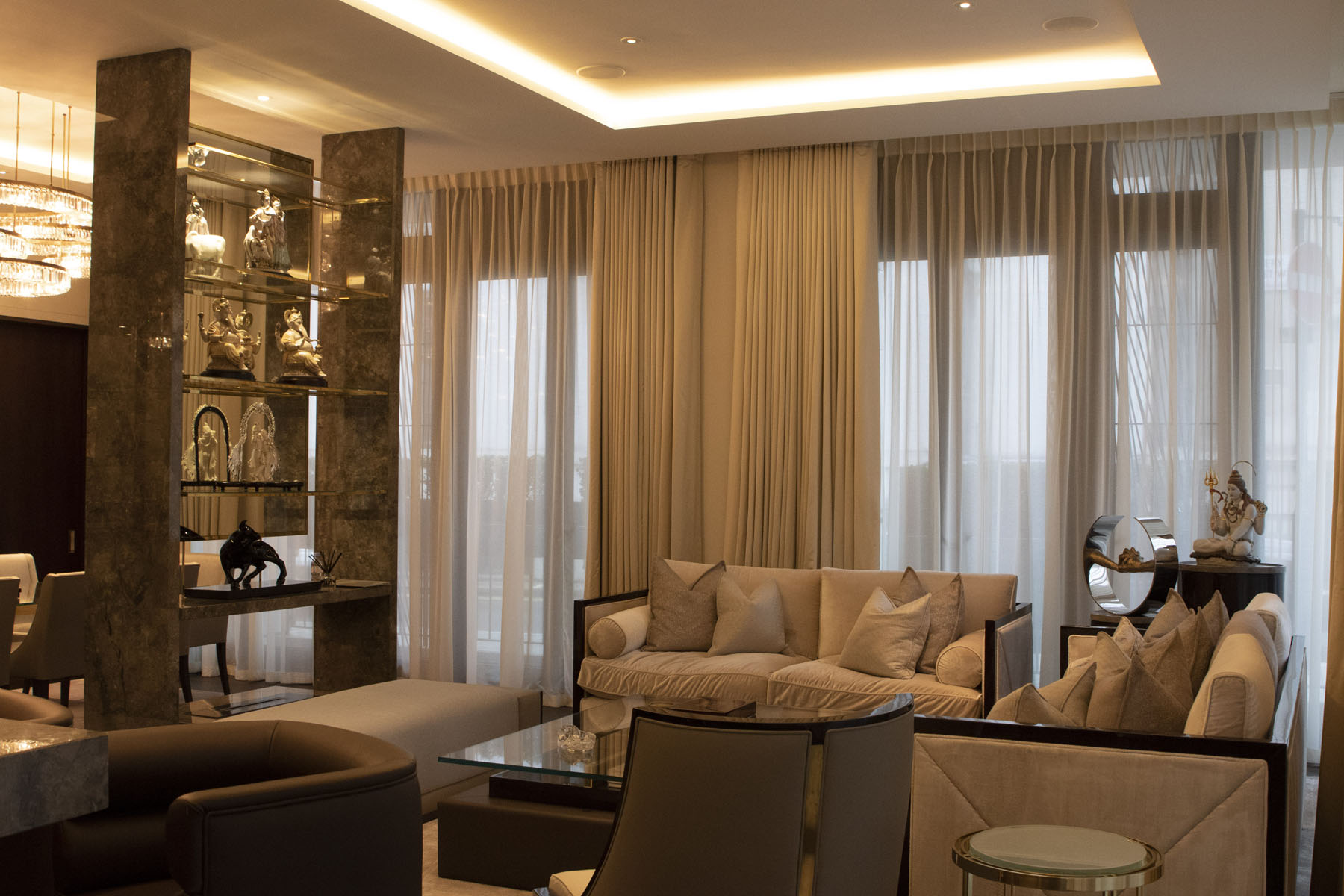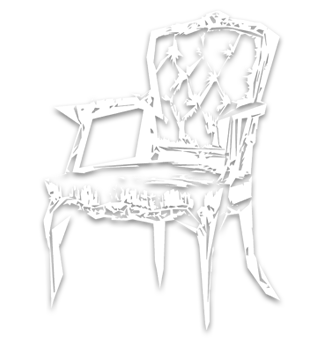 77 Mayfair is one of London's most prestigious luxury residential developments made up of seven lateral apartments located on South Audley Street, overlooking the world famous Dorchester Hotel.
This super-prime development launched in 2016 and our client had reserved the ground and lower ground plot. We had a blank canvass to fill and our client had a clear brief. The aim was to create a comfortable family weekend getaway within the heart of London.
We intelligently played with the space available, dividing the dining and living areas with a fireplace structure crafted from Jolie Grey Marble. The walls were decorated using the finest Japanese silk wall coverings to compliment the bespoke bar unit and dining table, both made from solid brass.
All the joinery is manufactured using American black walnut in a high gloss finish. This adds character to the apartment, blunting the contemporary feeling with some home-made pizzazz.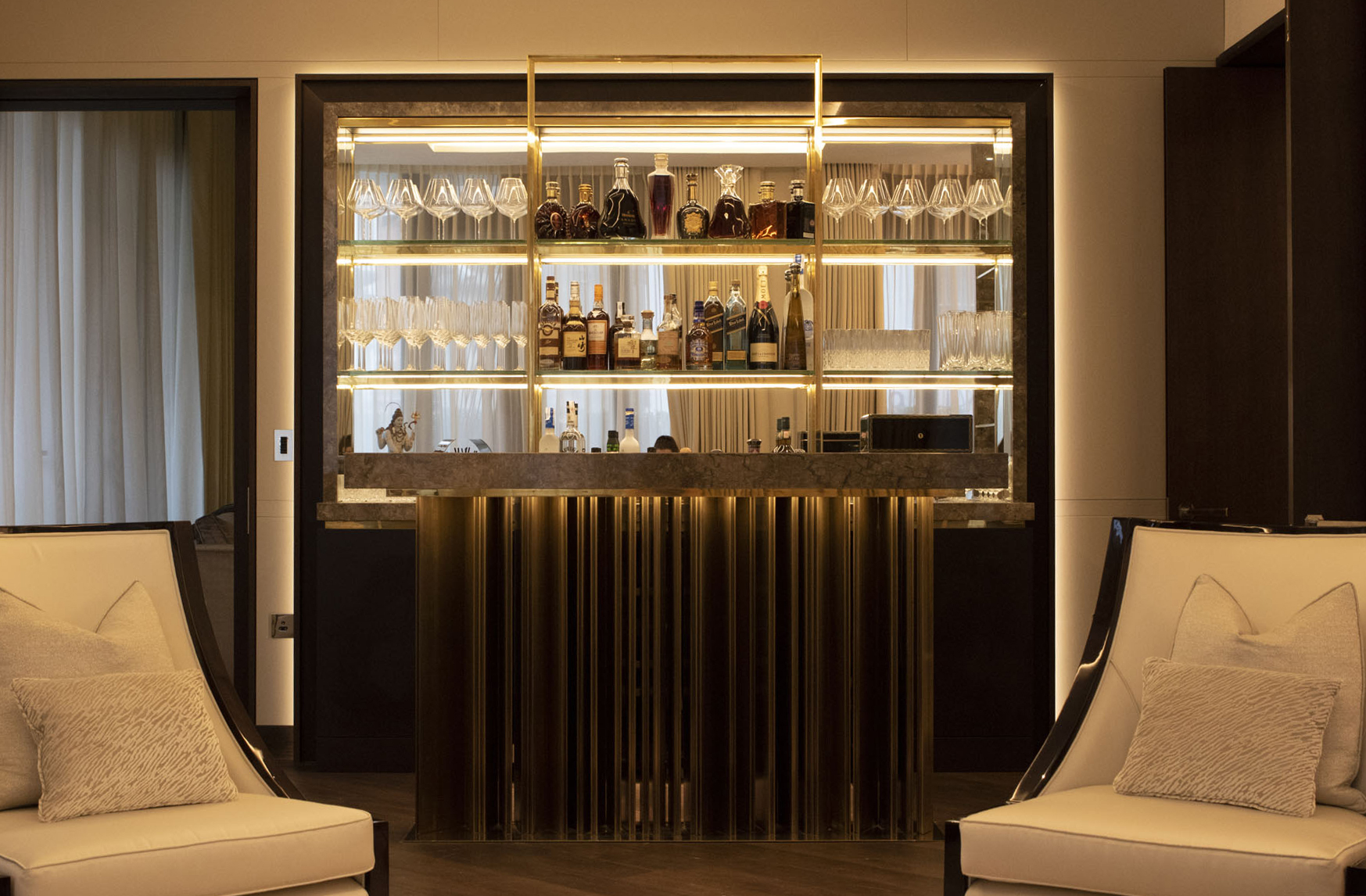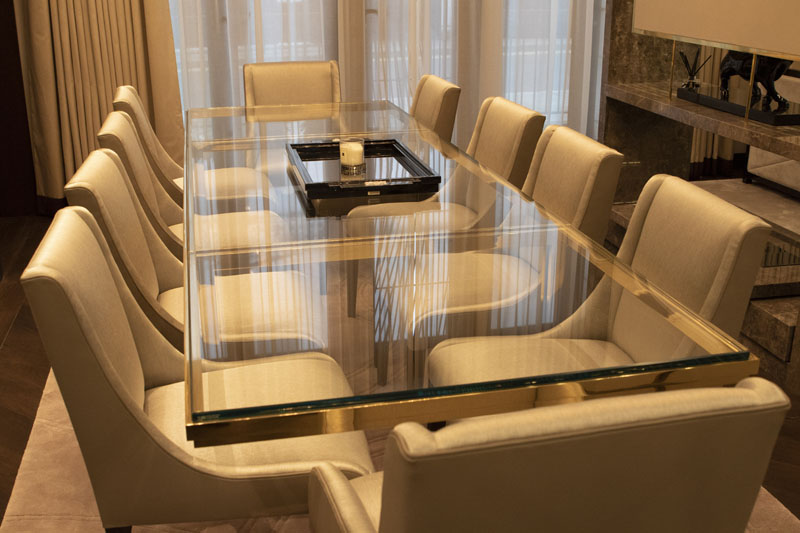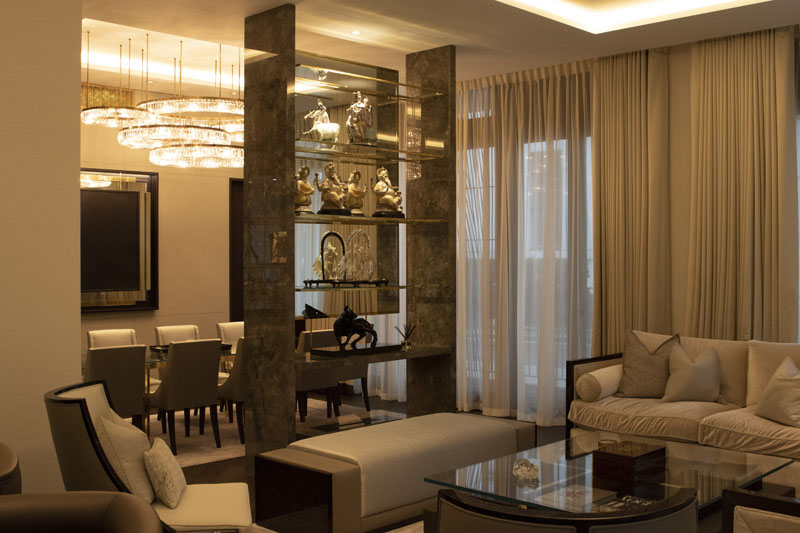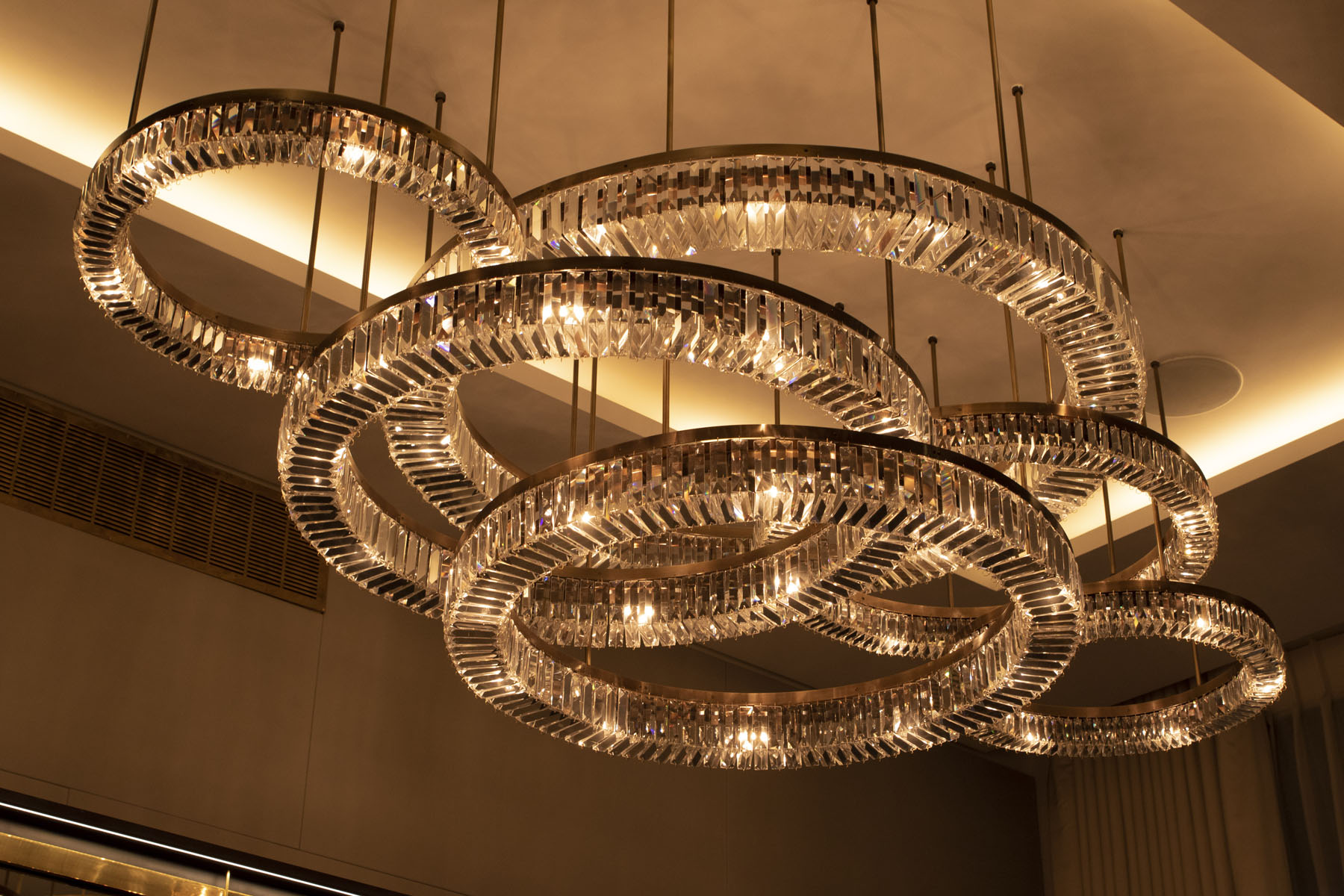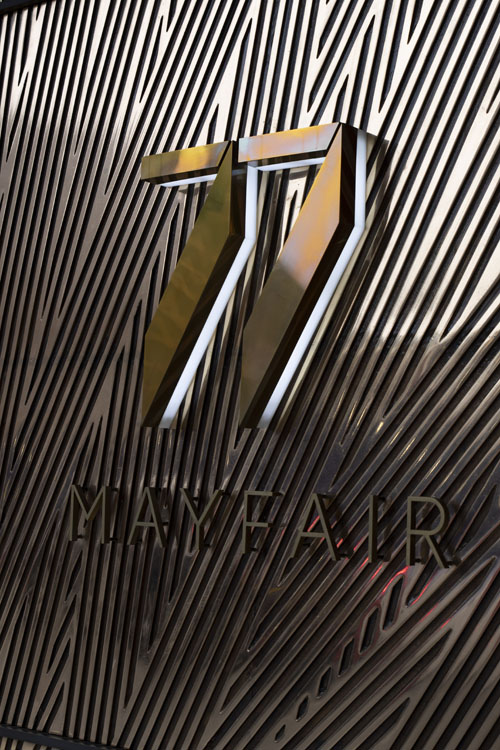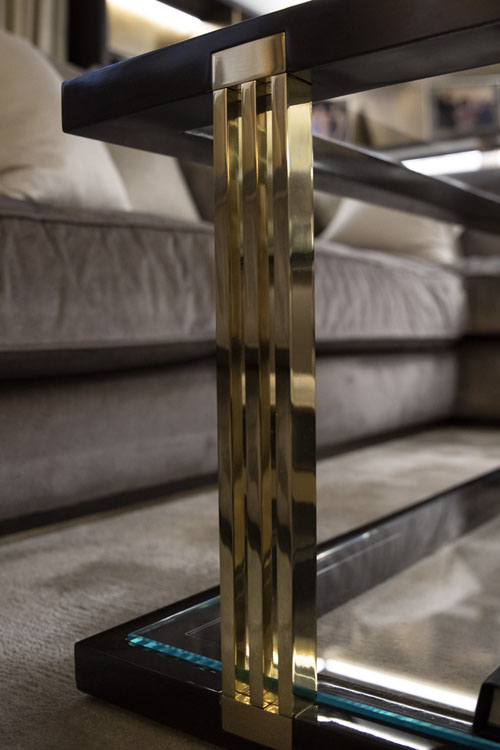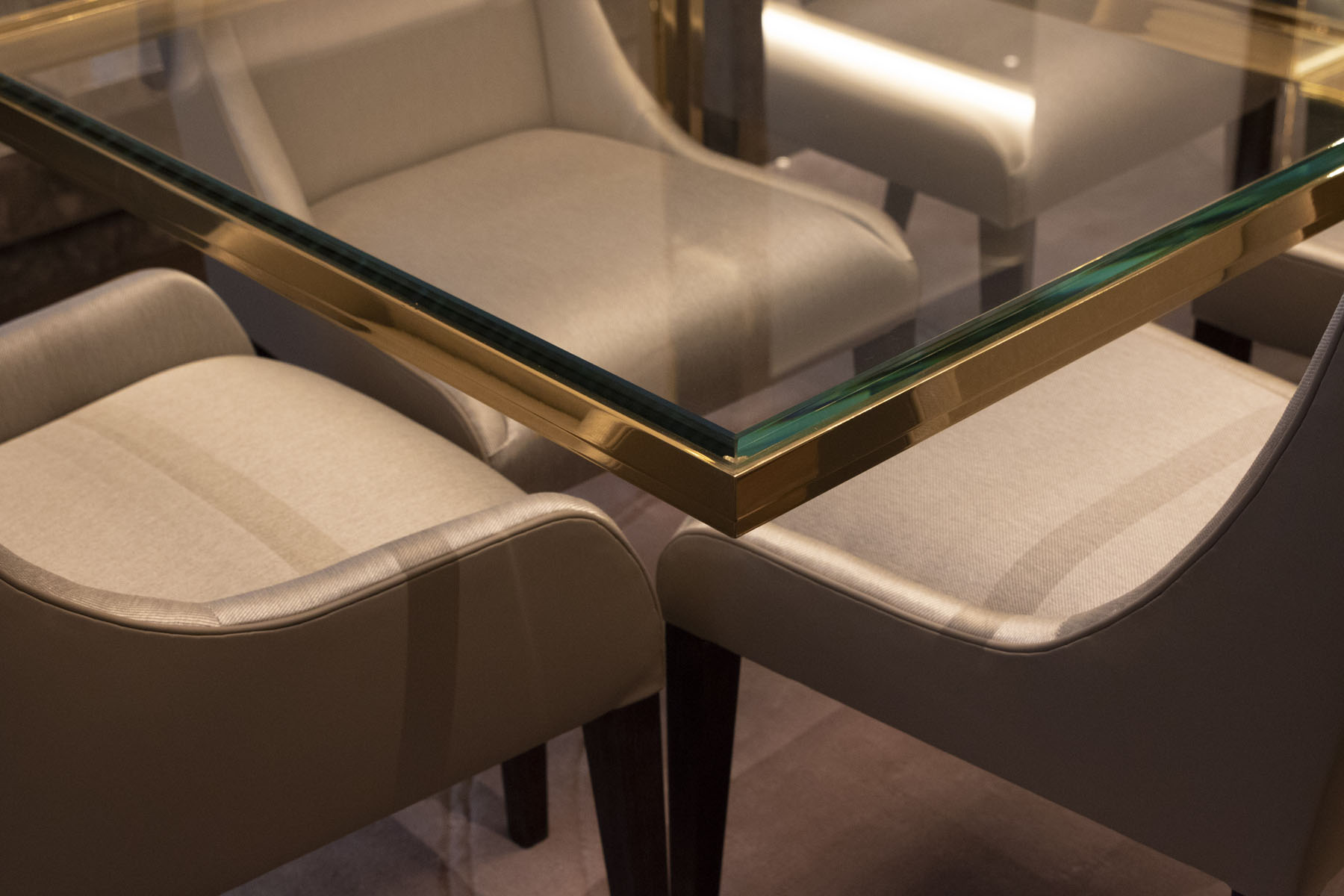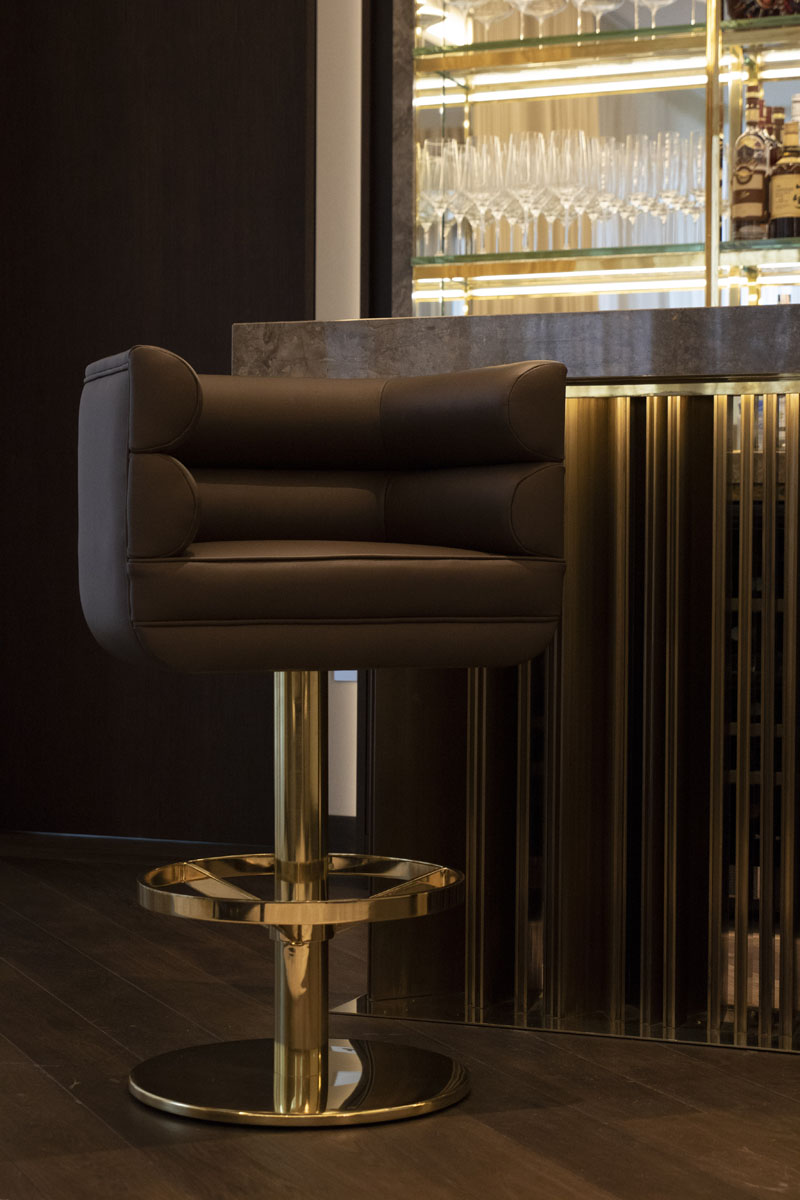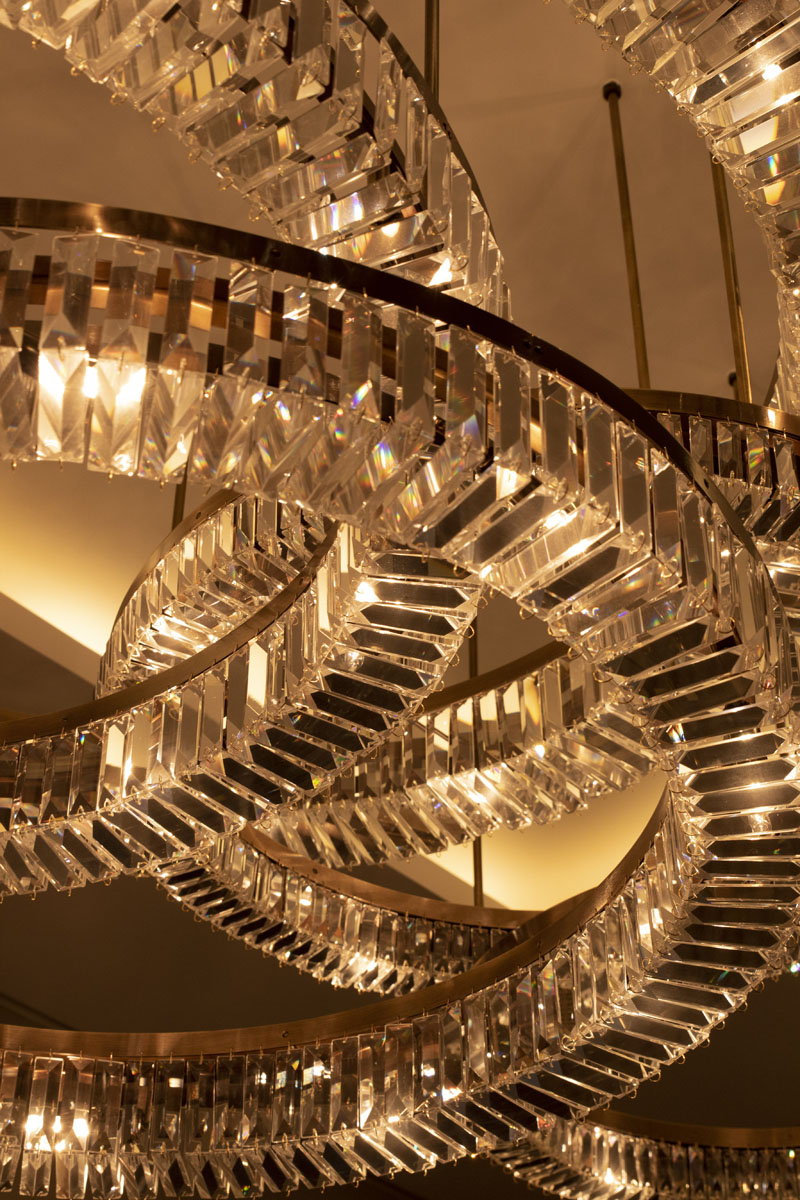 © 2021 The Living Room. All Rights Reserved.